We Are Neyra
The Neyra team strives to inspire people and have a positive impact on the organizations we serve. Over the years, Neyra's growth has been fueled by enhancing our products and services. Investing in efficiencies and innovation provides greater value for our customers and makes work more rewarding for our staff.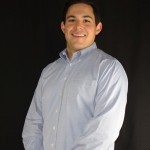 Nathan Neyra
President
Nathan Neyra is a second generation leader well-versed in the pavement maintenance industry. Growing up in the business, Nathan has served in a variety of positions ranging from field operations to executive management. Through his vision and leadership, Nathan inspires growth and personal development while being committed to continuing Neyra's legacy.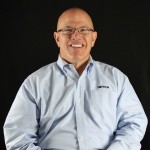 Greg Houser
Vice President of Research & Development
For over 30 years, Greg has worked at Neyra Industries formulating its superior line of pavement maintenance and surfacing products. A trained chemist, Greg leads Neyra's product development efforts surrounding purchasing, testing, manufacturing and quality control to ensure our customers receive the highest quality materials.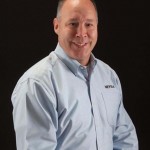 Randy Lee
Vice President of Sales
In 1989, Randy started at Neyra as an Assistant Plant Manager and progressed his career to Vice President of Sales, overseeing the sales efforts for all Neyra territories. An expert in both the manufacturing and application processes, Randy is able to provide customers and Neyra's sales team with extensive knowledge and guidance to help them succeed in the pavement maintenance industry.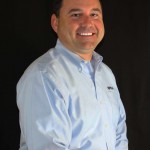 Jeff Cayton
Regional Vice President
Once a pavement maintenance contractor himself, Jeff understands the concerns and needs of the customers we serve. After 15 years with Neyra, Jeff has advanced to Regional Vice President overseeing the Midwest and Texas regions. His commitment to Neyra and our customers is clearly recognized throughout the organization.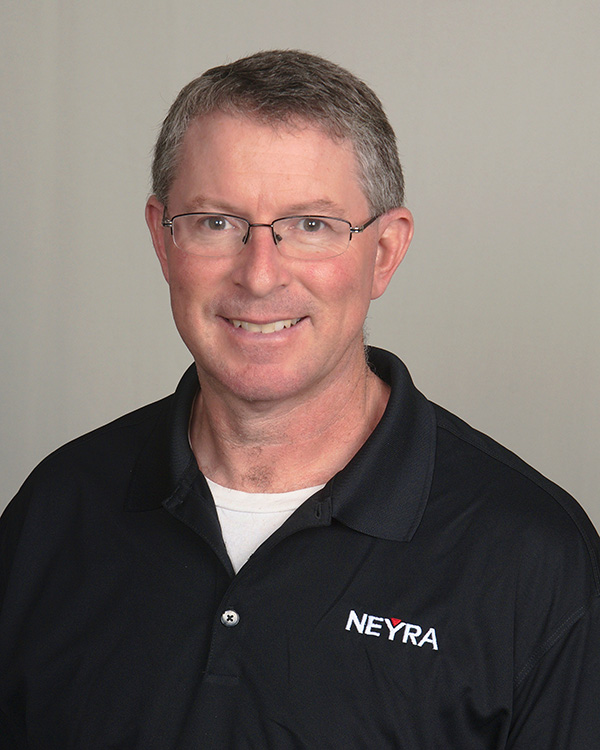 Tony Heffernan
Regional Vice President
As a paving and sealcoating entrepreneur, Tony is extremely knowledgeable about all aspects of the industry and offers Neyra customers extensive expertise in business operations, customer relations and sales growth. This proficiency allows Tony to support Neyra customers on many different levels and oversee both the Mid-Atlantic and Southern territories.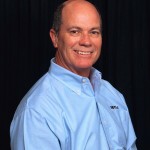 Don Long
Regional Sales Manager
An industry veteran of over 35 years, Don provides customers with a wealth of knowledge in both the contractor and manufacturing sides of the business. With industry experience that far exceeds the norm, Don successfully leads sales efforts and customer service throughout Neyra's southern territory.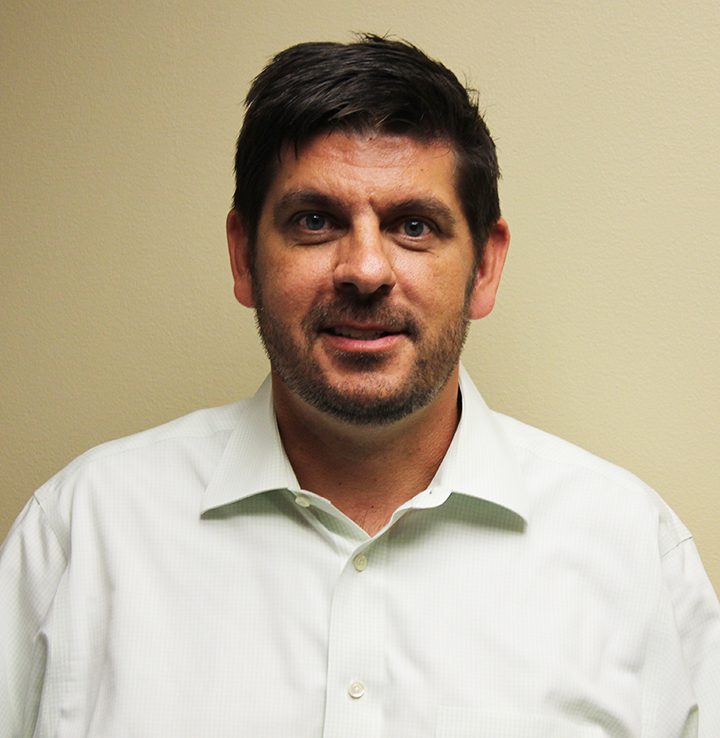 Chuck Sperrick
Regional Sales Manager
Chuck comes to Neyra with over 15 years of sales and customer service experience, primarily in the telecommunications industry. Prior to Neyra, Chuck worked at eRecyclingCorps and Samsung Telecommunications for 12 years. Well-versed in relationship management, strategic execution and client services, Chuck has a strong history of growing sales, distribution and market share by understanding customer needs and presenting successful solutions.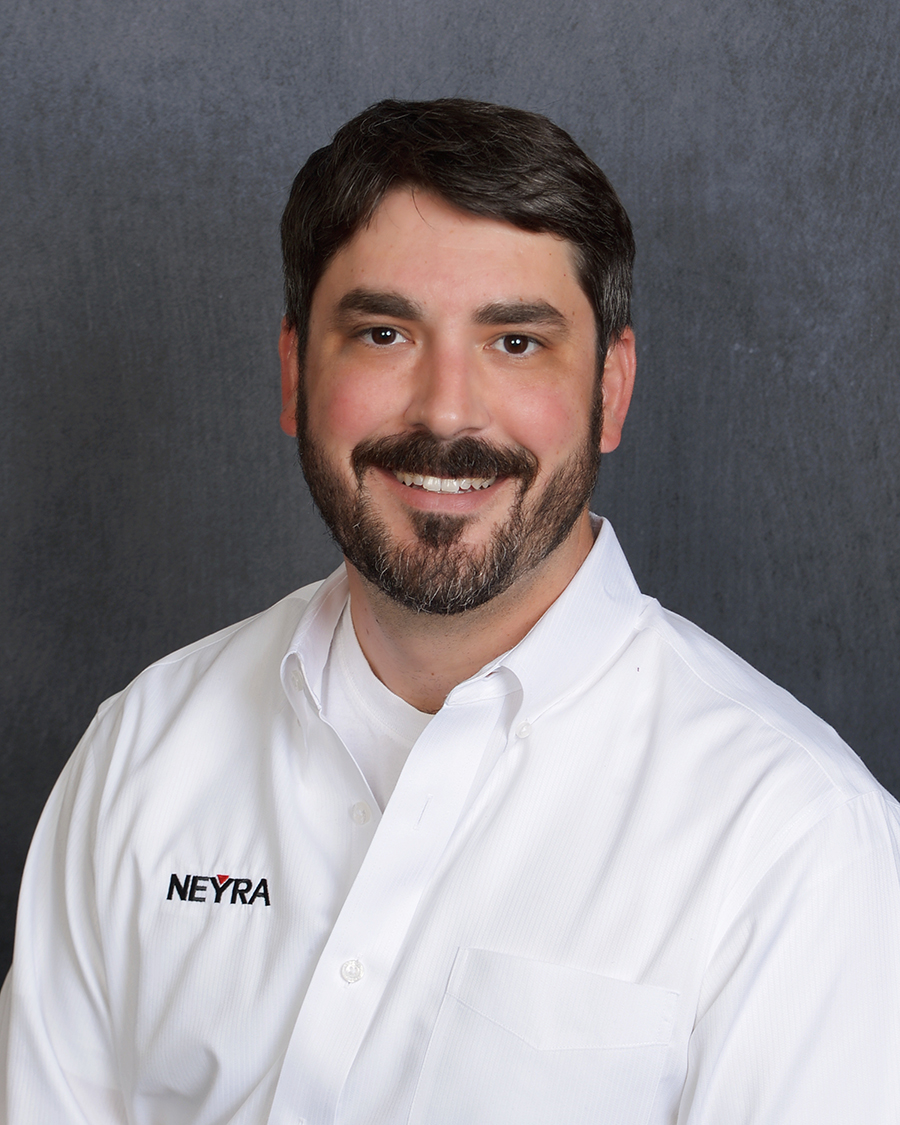 Brandon Perkins
Regional Sales Manager
Brandon joins Neyra with a depth of experience working with general contractors both at the state and local levels. With a Bachelor's of Science Degree in Architecture, Brandon has built multiple projects for Texas as well as private entities as the prime general contractor. With over five years of project management experience, including responsibilities in estimating, scheduling and project execution, Brandon brings Neyra customers a valuable perspective in both the sales and customer service disciplines. Brandon directs the sales and service of Neyra products throughout Texas, Louisiana and Oklahoma.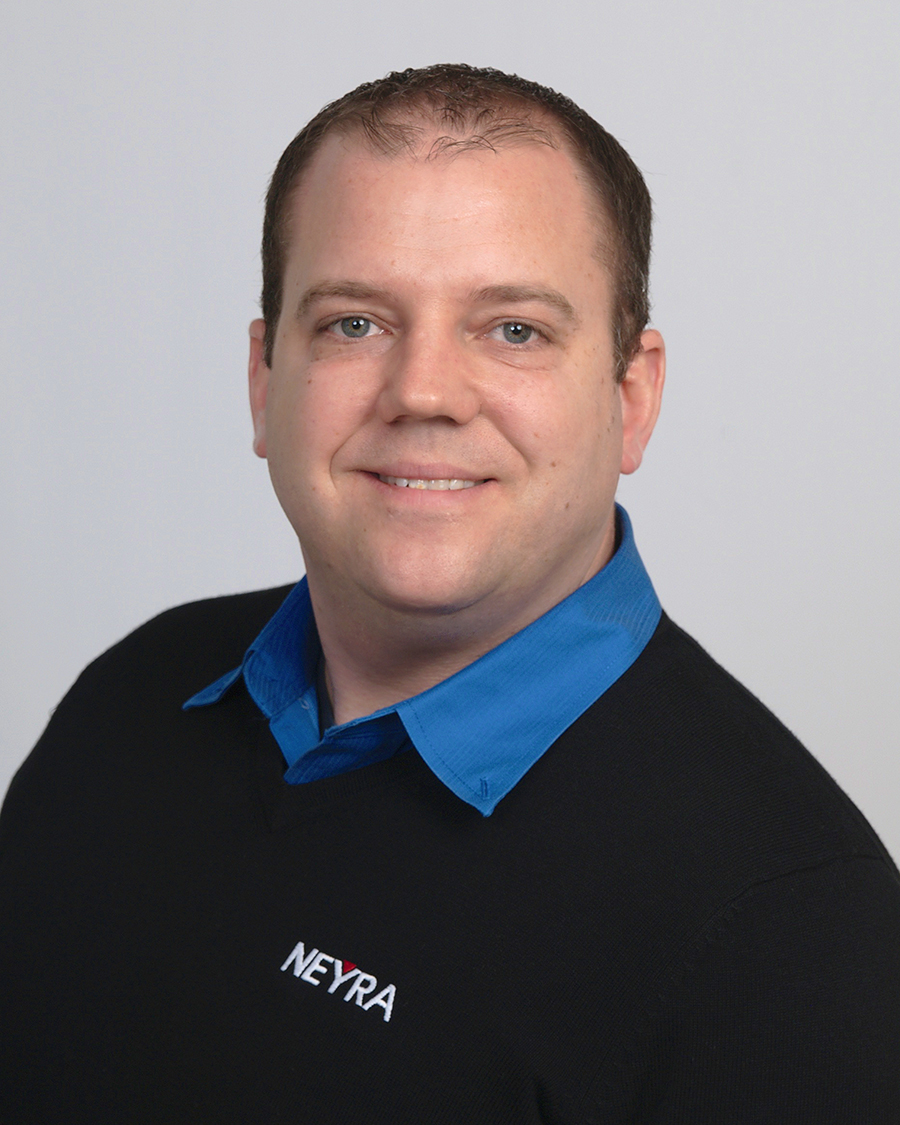 Chris Simmons
Regional Sales Manager
Chris was first introduced to the pavement maintenance industry years ago through his management of a local distribution center. Throughout his experience, Chris has worked to assist contractors of varying sizes and degrees to improve their business practices and help them succeed.  With experience in both contracting and distribution, Chris focuses on maintaining a level of service that allows his customers to flourish. Chris provides support to Neyra customers within the New England territory.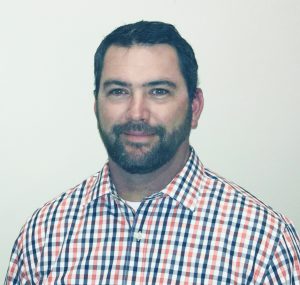 Travis Parrish
Regional Sales Manager
Travis brings to Neyra over 10 years of construction and pavement maintenance experience. Previous to joining Neyra, Travis worked as a Regional Sales Manager in the Mid-Atlantic area managing day-to-day sales activities as well as handling account maintenance, customer relationship management and production scheduling. Travis is extremely knowledgeable and will offer Neyra customers and prospects exceptional customer service and product expertise.