Road Renew
Asphalt Emulsion Pavement Sealer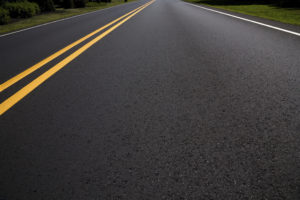 Road Renew is a high performance asphalt emulsion coating blended for superior adhesion, durability and flexibility. With a high polymer-modified formula, Road Renew replenishes the binder that deteriorates over time due to normal wear, weather and oxidation giving pavement a renewed deep, rich black color. Road Renew provides lasting protection and reduces both cleaning and maintenance costs of your investment.
Neyra Road Renew Marketing Piece
High Performance Coating for Roads, Streets and other Pavement Surfaces.
BENEFITS
• Highly Durable
• Slip-Resistant
• Cost Effective
• Easy to Apply
• Minimal Impact on Traffic
• Extends Pavement Service Life
ROAD RENEW:
Use Road Renew on streets, roads and other Pavement Surfaces:
• Parking Lots
• Neighborhoods
• Low Traffic Roads
• Highway Shoulders
• Gated Communities
• Airport Taxiways
To learn more, contact Neyra Industries at customerservice@neyra.com or 1-800-543-7077.